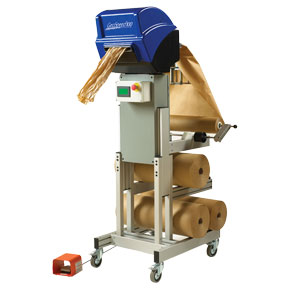 Kraft paper packaging system
Unavailable online!
Please call 877-T-BOXERY for more information
The GeoSpeed 100 paper system is the answer for those who want a fast and easy-to-operate system that provides exceptionally flexible and eco-friendly crumpled paper packing material.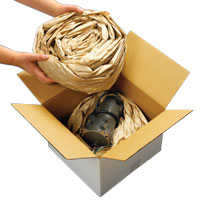 This on demand system is easy to operate and generates Kraft paper packaging that is perfect for packing products which require absorption or temperature insulation. The crumpled paper packing is fully biodegradable and recyclable, and is the perfect solution for packing objects with sharp corners that could pierce other forms of packing material.
Minimum Quantity:
1
Availability:
Out of stock
Order in multiple of:
1
Unit of Measure: