Customizing Shipping Boxes, Mailers, and Other Packaging Supplies
How Customizing Your Packaging Benefits Your Business
Customizing your packaging is one way to improve brand awareness for your business. By printing your logo on shipping boxes or sending your goods using a custom printed poly mailer or other packaging materials, you help boost brand awareness.
When your custom package arrives at your customers' home or office, the first thing they will see is the image or logo that represents your brand. This will help customers relate the product they received with your brand image.
Customized packaging also helps your business develop a professional image. The design on the package communicates your brand's image. This gives you the opportunity to foster trust with your customers.
The Boxery has a range of customizable products to help you grow your brand. We offer custom corrugated boxes, mailers, mailing tubes, and more.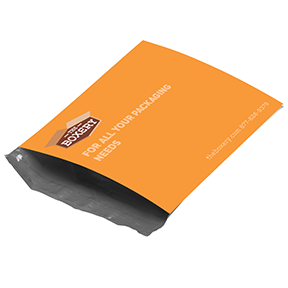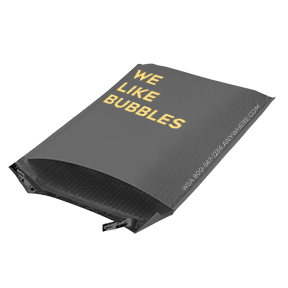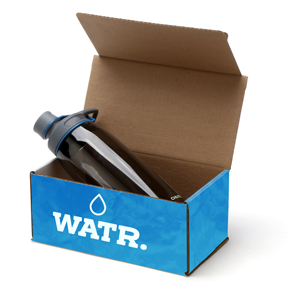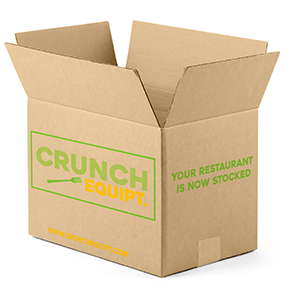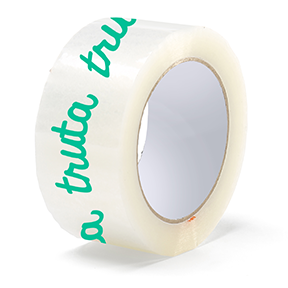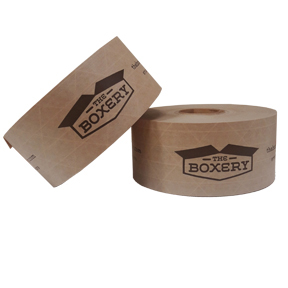 Contact Us for Your Customization Needs When you need your logo printed on a packaging product, give us a call today at (877) 826-9379. You may also fill out our Custom Printing Quote form.