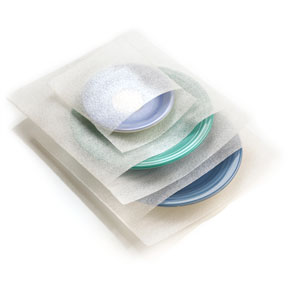 Foam Pouches
Foam pouches are a convenient and efficient way to protect your products from vibration, shock, and abrasion. They're available with self-seal, flush, or lip only and can be customized in size for your customer's needs.
Cost effective, lightweight polypropylene foam cushioning.

Microfoam gives you so much

protection, for so many

applications, for so little cost.

We do custom sizes to meet your specific needs.