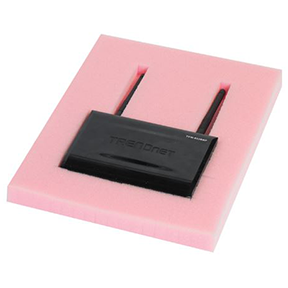 Anti-Static Pick and Pack Foam
Create custom fit, anti-static foam cushioning by using our anti-static pick and pack foam without expensive die-cutting. The foam conforms around the product providing maximum cushioning protection.
Made from soft polyurethane.

Sold in sheets of perforated squares.

Easily pop out the squares to create the wanted size for your product.